Multi-column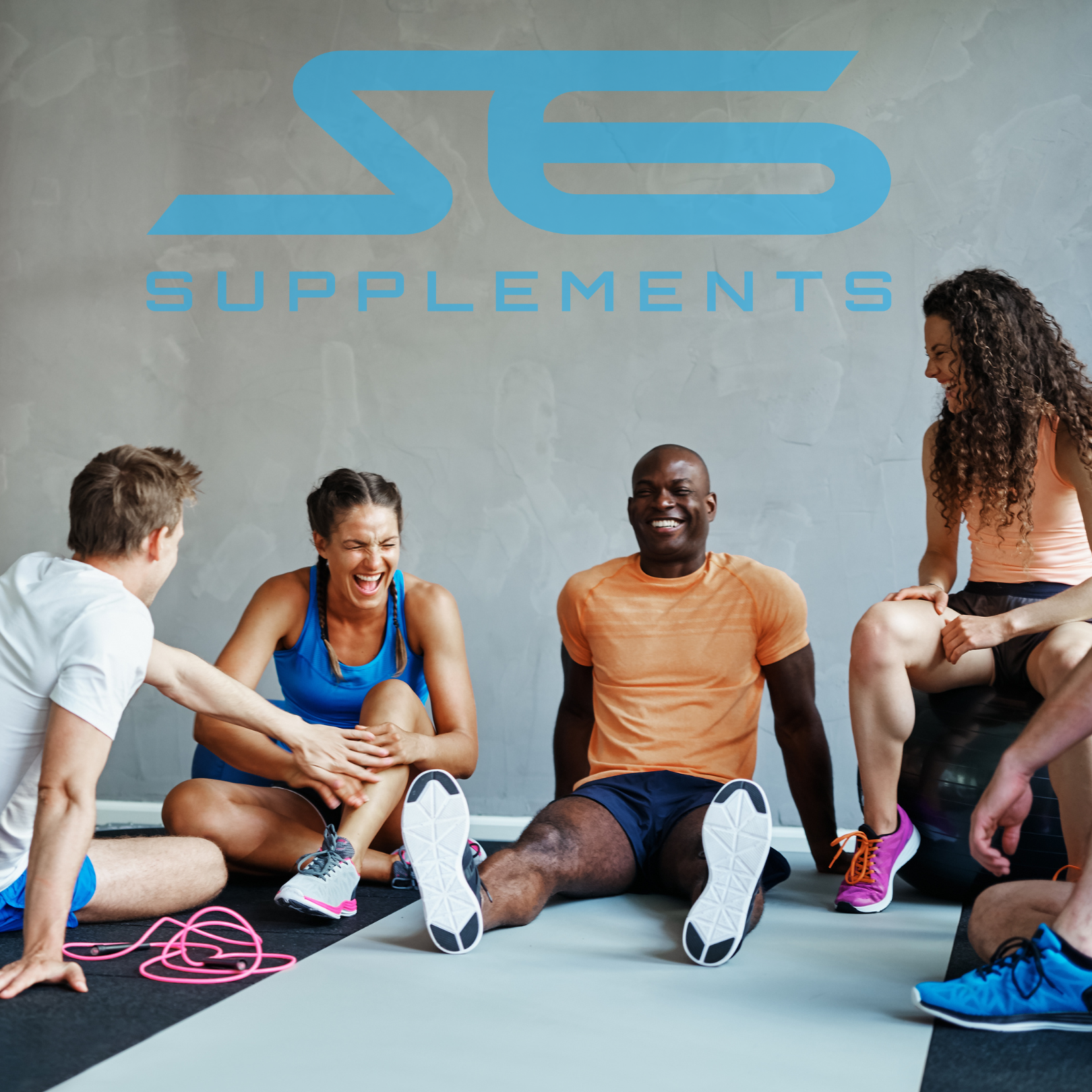 Access instant benefits
When you join S6Club, you earn your first 100 points for becoming a member and enjoy your instant benefits.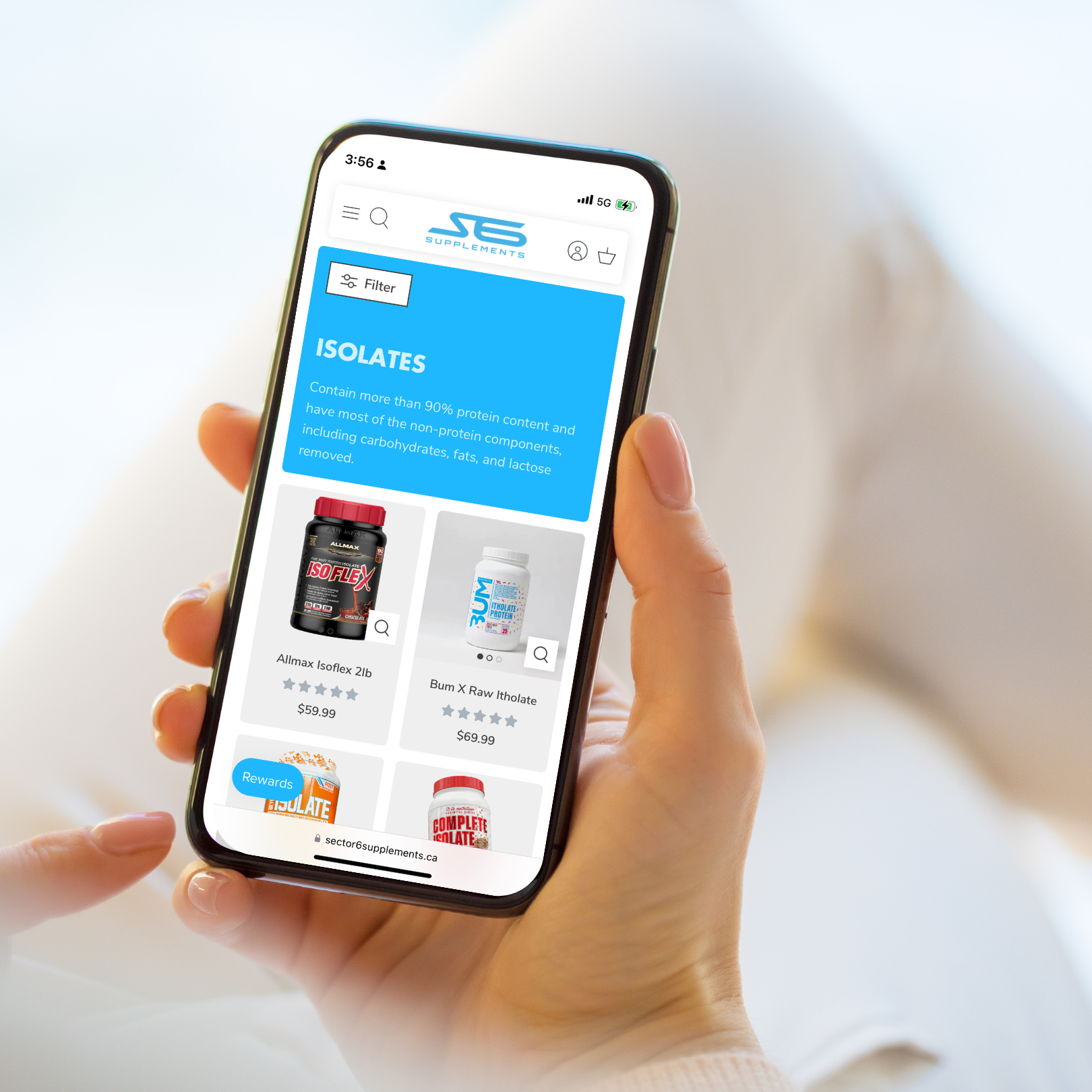 Earn points for what you love
Shop products to earn S6Club points. As you earn level points and level up, the benefits stack up. And so does your Points to Spend balance!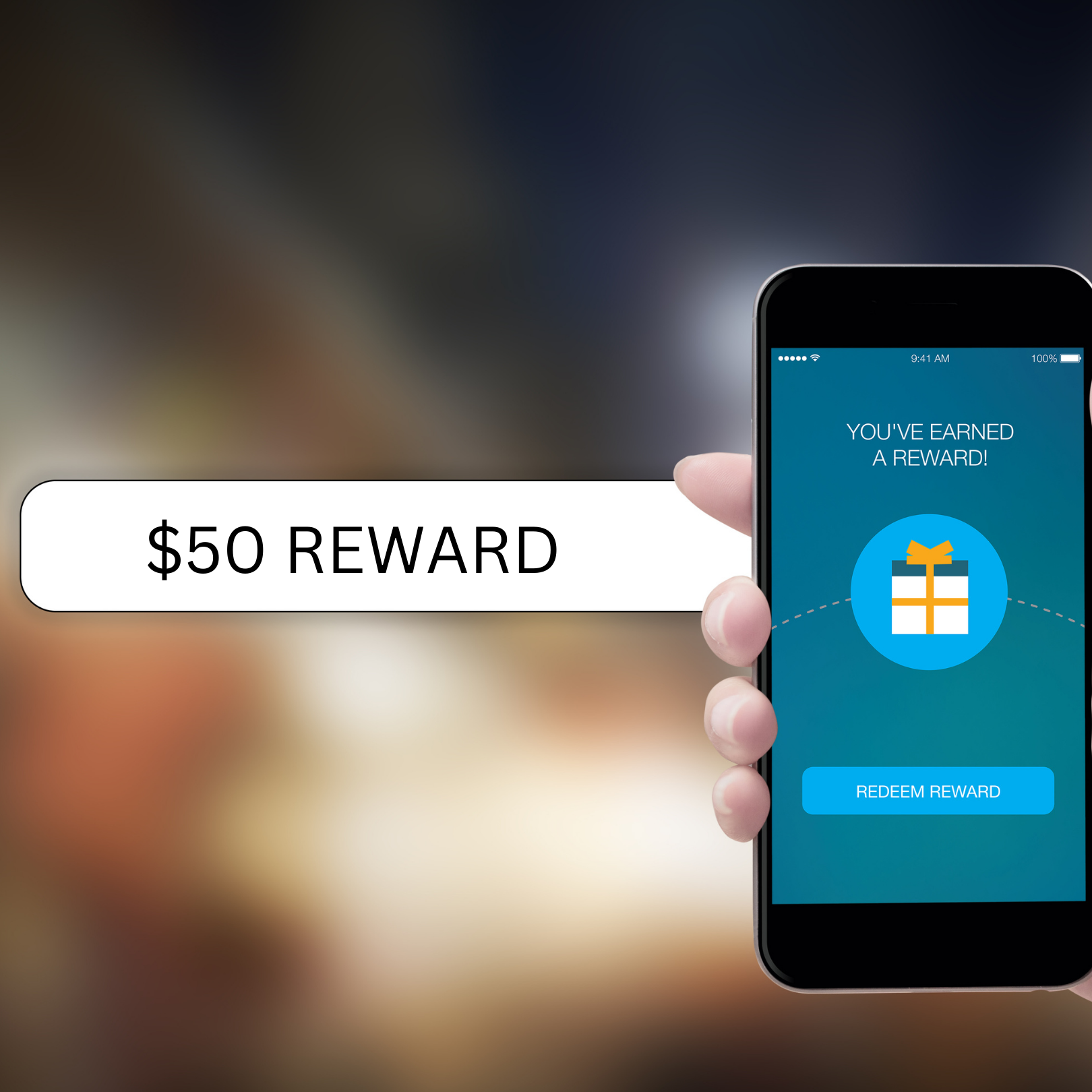 Spend and get rewards
For every dollar you spend at Sector 6, you will unlock one point. Use your accumulated points to redeem rewards!
$5 off coupon 100 Points
$25 off coupon 500 Points
$50 off coupon 1000 Points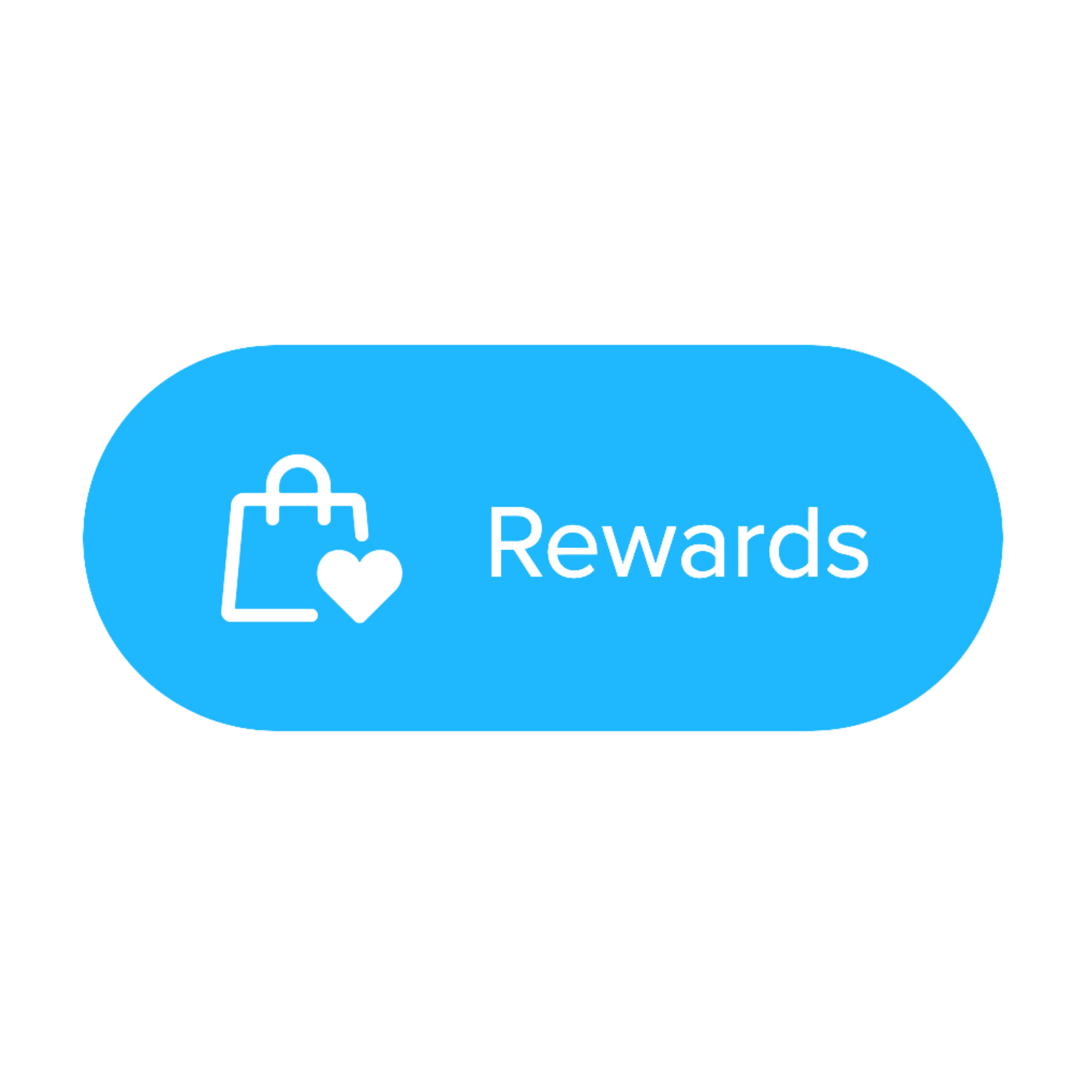 S6 CLUB LOYALTY
Click the rewards bag or button below to sign up for free and start earning points!